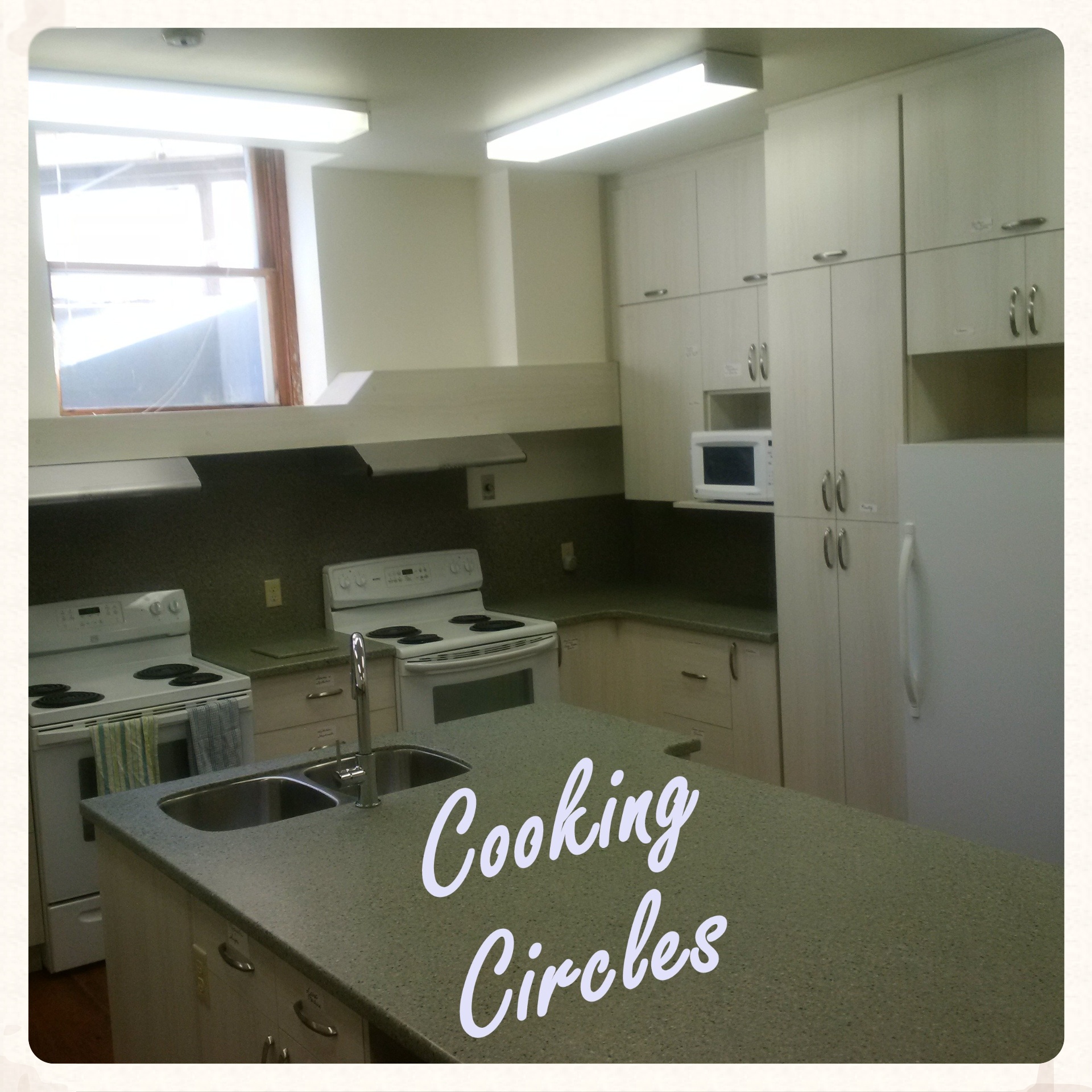 Cooking Circles
Join us for delicious tasting experiences. At the same time learn new cooking skills and tips to stretch your grocery dollars. Cooking Circles are being piloted every other week. For information, please contact Coordinator Kelley Maguire at
780-676-1944
.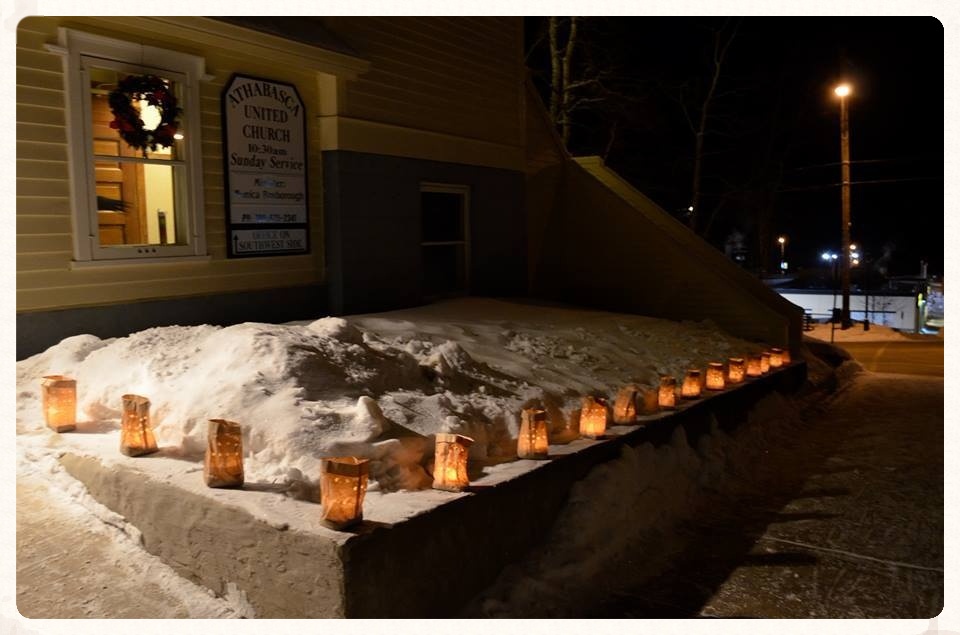 Pastoral Care and Healing Touch
We reach out and respond to people in need, whether just for a hug, or to provide support in hard times, like sickness, death and other emergencies. For pastoral care needs, please phone Monica Rosborough at
780-675-2341 or
780-675-7787.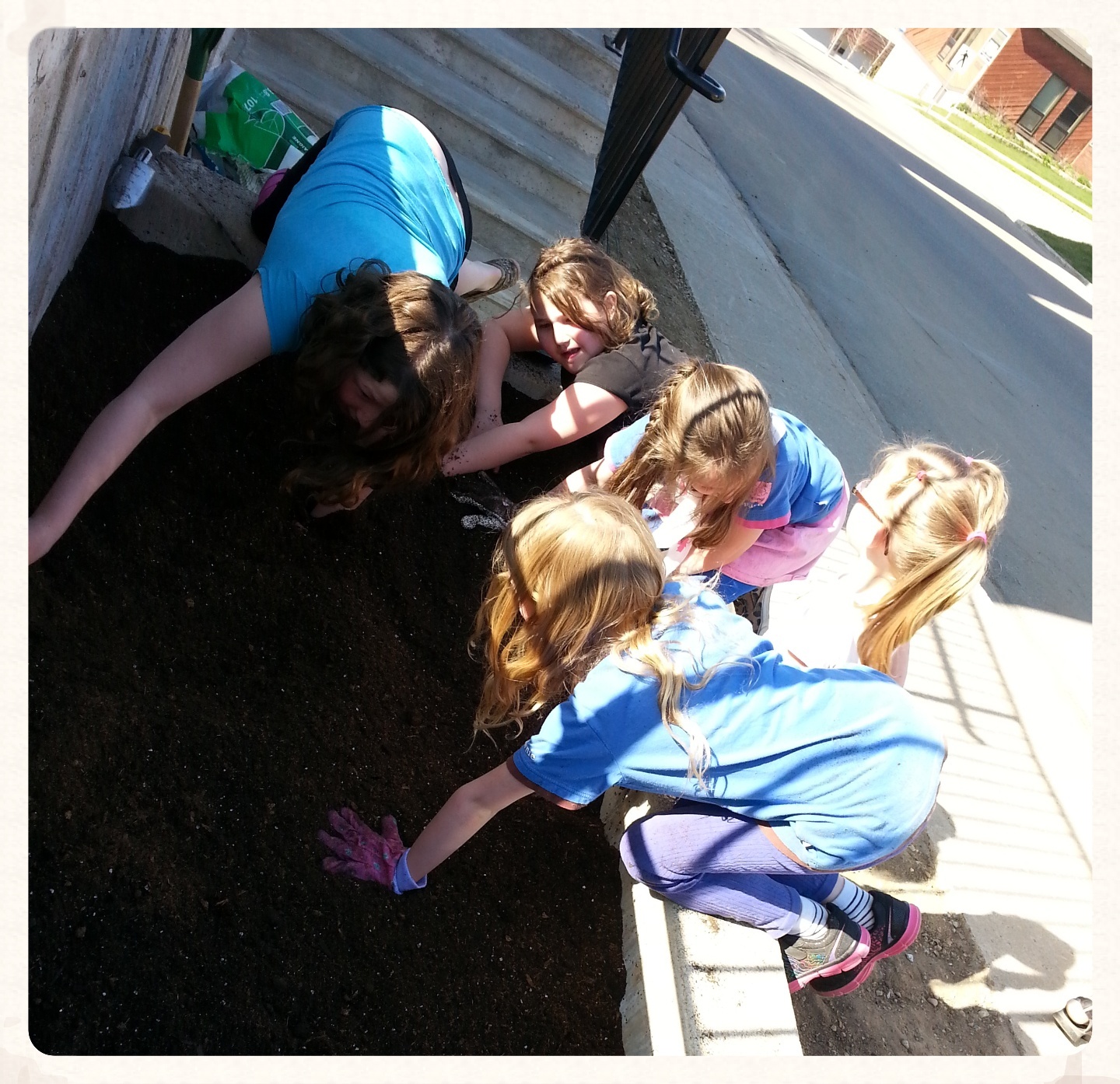 Community Group Gatherings
Check The Athabasca Advocate for weekly gathering times in the church building of: AA, Al-Anon, Guides, Brownies & Sparks, and Take Off Pounds Sensibly (TOPS).

To enjoy life stories and photographs of local participants, please go to:
http://digiport.athabascau.ca/aasmp/.
Check out this website and enjoy the oral life stories and photos of several Athabasca seniors.

To add your story to this collection, or help as an interviewer, please contact Rosemary Neaves at
780-689-6652 or secretary@athabascaunitedchurch.ca.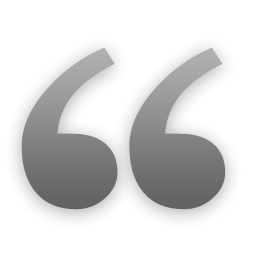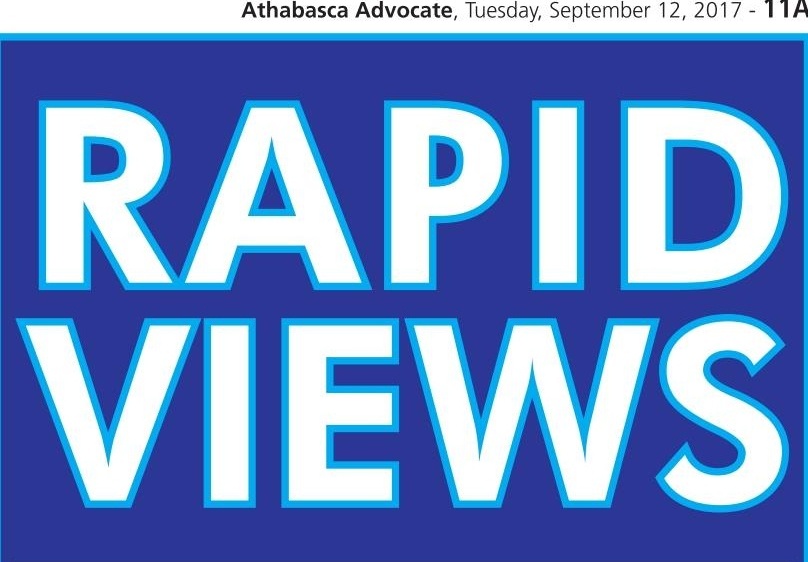 Hi, I just wanted to mention how impressed I constantly am with the Athabasca United Church. I think the paper has done a lot of great coverage, but it's only because they so so much phenomenal work in the community.
Athabasca Advocate, Tuesday, September 12, 2017 p. 11A