2019 NOTICES
* * * At Athabasca United Church * * *
Community Potluck Partyi
Easter Sunday
April 21
- from 4:30 to 8 pm
Enjoy singing, eating and playing games. For anyone that wants
to have fun and make new friends. Bring a side dish, appetizer,
salad
or dessert, if you can. For information, please contact
Bruce Jackson or Cecile Fausak at 780-675-7753.
All Welcome!
Cooking Circles Coordinator - Position Description
This position is still open and interviews will be in April.
To access and download, please click this file link
2019
Time
Event
Apr 24
May 1, 8, 15
2 pm
Yoga
Apr 24
May 1, 8, 15
6:00 pm
Community Handbells

Apr 19
10:30 am
Good Friday Service
Apr 21
10:30 am
Easter Sunday Service
Apr 21
4:30 pm
Community Potluck Party
Apr 24
5:00 pm
KAIROS Blanket Exercise, Athabasca Seniors Centre
Apr 28
7:00 pm
University of Alberta mixed chorus, at church - Syrian refugee fundraiser
Apr 30
6:30 pm
Council meeting
May 3
Daytime
Seniors' Choir Festival - Nancy Appleby Theatre
May 3
3 & 5 pm
Fireside Friday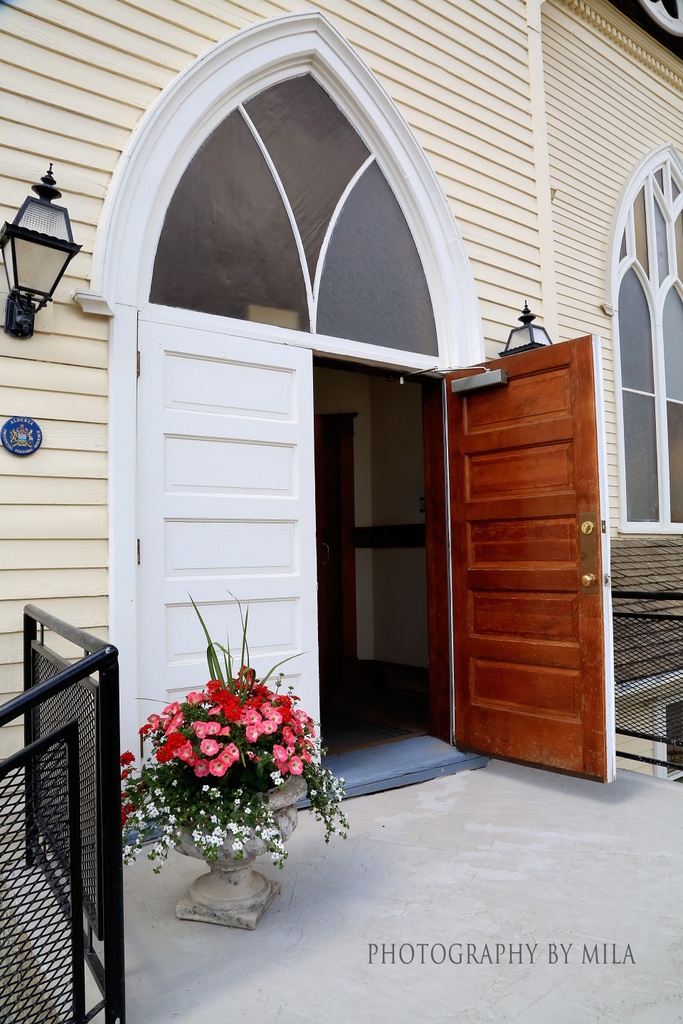 Athabasca United Church shares hope, love and compassion with individuals and families in our community through pastoral care, small groups, worship and outreach.
Mission
We worship God, which inspires advocacy and outreach to engage, educate and empower our community.
Vision
Our dream for the future: We are an affirming, diverse, Christian community that is sustainable and is making a difference in the Athabasca region.
Core values
Integrity: words and deeds match up. I am who I am, no matter where I am or who I am with.
Teamwork: cooperative effort by a group or team.
Learning: valuing the lessons we glean from particular interactions, education is prioritized.
Communication: honest and open transference of thoughts, opinions and information to stakeholders.
Faith/Religion: belief in a higher power.
We have a place for you. Why not visit and get a feel for our church? Drop in for any of our gatherings or community events, or just stop in at the church building for a visit. Of course, feel free to contact us at any time.