2019 NOTICES
* * * At Athabasca United Church * * *
















Cooking Circles - 2019/20

Cooking Circle sessions will resume In 2020.
Holiday Cooking & Baking: Friday, Dec 13, 10 am to 1 pm
For information or to register, email coordinator Kelley at athabascacookingcircles@gmail.com or text 780-676-1944

(¯`v´¯) Many
.`•.¸.•´(¯`v´¯) Christmas
******.`•.¸.•´(¯`v´¯) and New Years'
************.`•.¸.•´(¯`v´¯) Blessings
******************.`•.¸.•´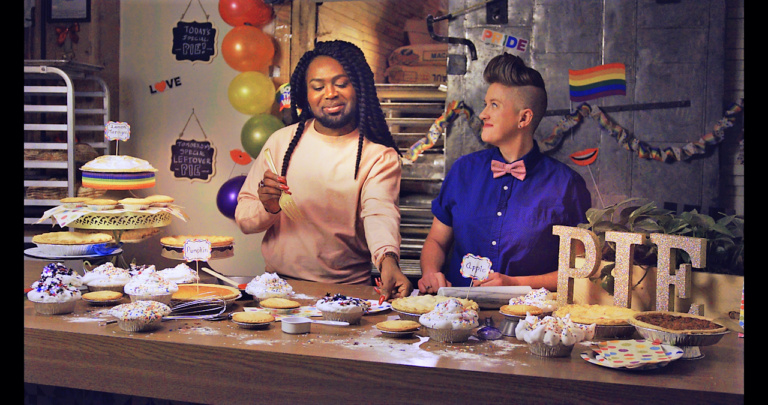 Welcome to the new Affirming PIE Video brought to you by Affirming Connections and Affirm United/S'affirmer Ensemble. Pie-loving hosts Stéphane and Pam introduce us to PIE and five Affirming ministries tell their stories about their Public, Intentional and Explicit work.

2019
Time
Event
Dec 13
10:am - 1 pm
Christmas Baking session, open to anyone - contact Kelley Maguire 780-676-1944
Dec 19
7 pm
Festival of Lessons and Carols, All Saints Anglican Church, Athabasca
Dec 20
7 pm
Blue Christmas Service
Dec 22
10:30 am
Sunday Service
Dec 24
7 pm
Christmas Eve Service
Dec 25
4:30 pm
Christmas Day Gathering & Dinner at Athabasca United Church,
For information, phone Bruce or Cecile at 780-689-0405
Dec 29
10:30 am
Sunday Service
2020
Fridays
10 am - 1 pm
Cooking Circles - contact Kelley Maguire 780-676-1944

Jan 12
Noon
Church Council Meeting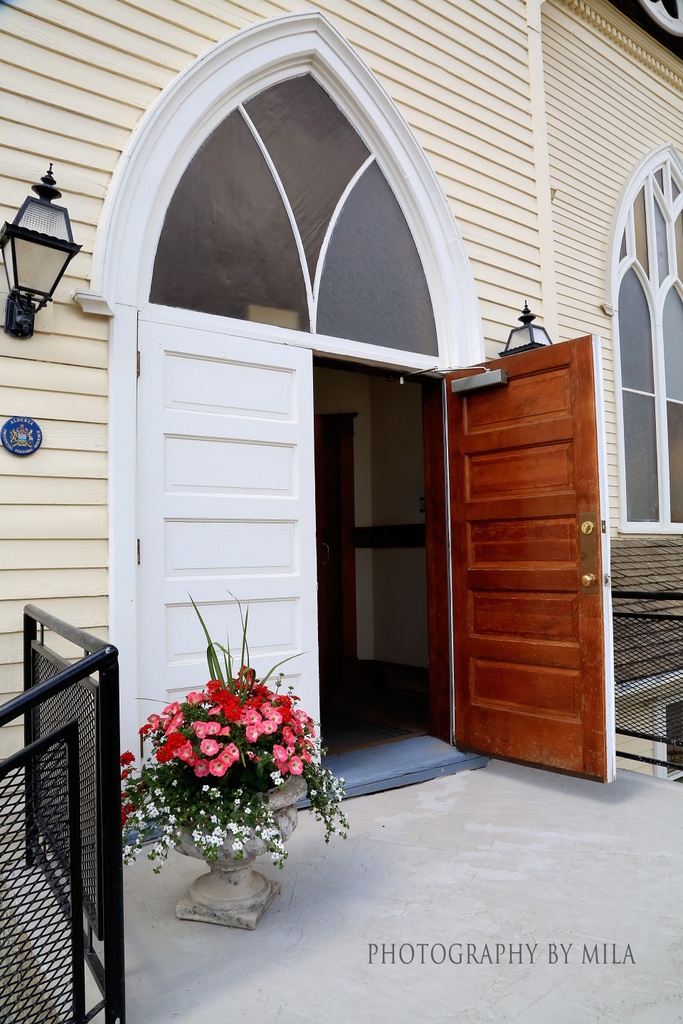 Athabasca United Church shares hope, love and compassion with individuals and families in our community through pastoral care, small groups, worship and outreach.
Mission
We worship God, which inspires advocacy and outreach to engage, educate and empower our community.
Vision
Our dream for the future: We are an affirming, diverse, Christian community that is sustainable and is making a difference in the Athabasca region.
Core values
Integrity: words and deeds match up. I am who I am, no matter where I am or who I am with.
Teamwork: cooperative effort by a group or team.
Learning: valuing the lessons we glean from particular interactions, education is prioritized.
Communication: honest and open transference of thoughts, opinions and information to stakeholders.
Faith/Religion: belief in a higher power.
We have a place for you. Why not visit and get a feel for our church? Drop in for any of our gatherings or community events, or just stop in at the church building for a visit. Of course, feel free to contact us at any time.